Sharing the Message of Love and Mercy of the Virgin Mary
Now Welcome to
The Workers of Our Lady - Canada web site.
This group of people is dedicated to promoting and expounding upon the messages given for the world by the Blessed Virgin Mary in her alleged apparitions to four children in San Sebastian de Garabandal, Spain, during the years 1961 to 1965 and to reporting new developments as the Garabandal events approach fulfillment. In addition this group promotes other works of Our Lady.
Read about some of the MANY healings through the Kiss of Our Lady (as promised) in RECENT GRACES Section above. 
**UPDATE ON KISSED MEDALS (DEC 2019) ---- SEE "HELP AND NEWS" **
UPDATE January 2020: GARABANDAL: ONLY GOD KNOWS (THE MOVIE) - NOW on DVD. Details under "HELP". Now over 270,000 moviegoers have seen the movie.  Already in 25 countries. The movie now has replaced the subtitles with dubbing in English.
To ORDER your DVD MOVIE:ONLINE: garabandalthemovie.com/en/store. or by mail:  LUMEN ENTERTAINMENT, P.O. BOX 24374, Jacksonville, FL 32241, USA. $14.95 US plus mailing of $9.00 in the US. 
IMPORTANT
To this day, Garabandal remains an open question. It has NEVER been condemned.
Read the facts to dispel once and for all any misunderstandings of the status of Garabandal.
Please read it especially concerning Pope John Paul's attitude towards Garabandal.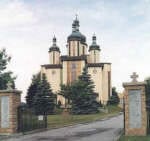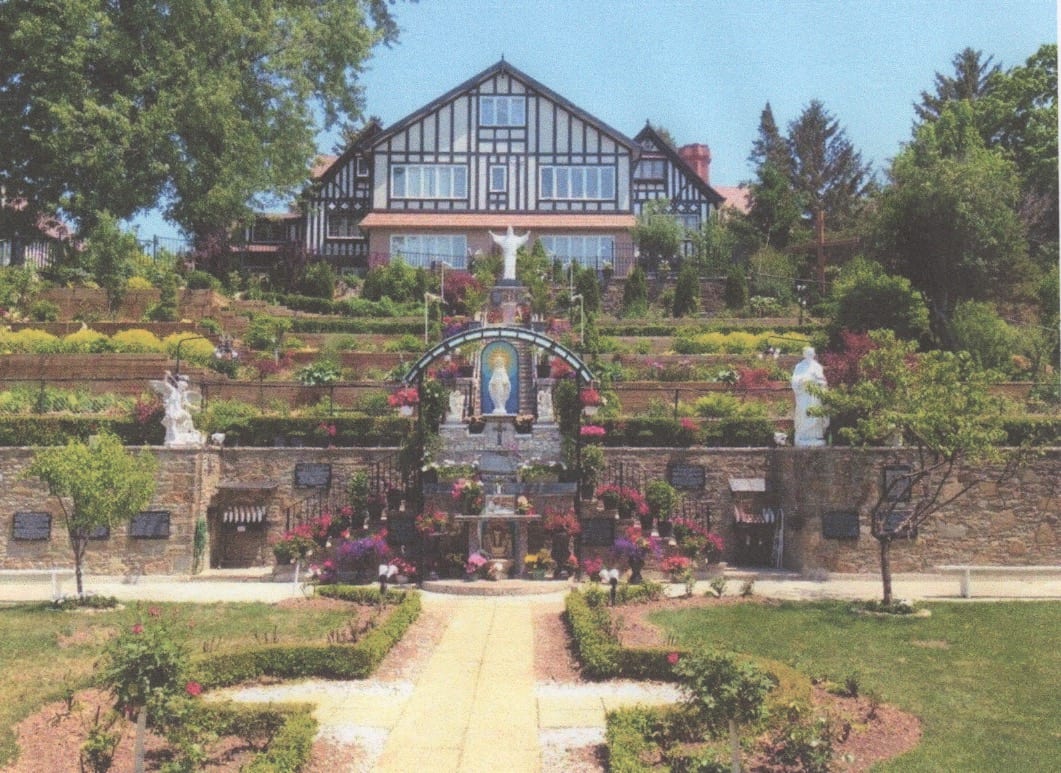 The Last Saturday of every month.
1490 Markham Road in Scarborough, Ontario (just north of Hwy 401)
6:00-6:45 pm: Confessions (Father is fluent in Ukrainian, English, French and Russian)
6:30 pm: Rosary
7:00 pm: Holy Liturgy (to be celebrated in both English and Ukrainian) followed by veneration of the medals and prayers for the sick.
NEW TIME: WEEKLY Prayer Service Every Sunday at 5 pm at
Marian Shrine of Gratitude 3100 Weston Rd. Toronto, Ontario
NEWS: Official Charitable Organization.
Our organization has been granted official status as a non-profit Charitable Organization by the Government of Canada. Your donations are now Tax Deductible.
We appreciate your financial support. Any donations over $ 20 will be issued a receipt.